When you start to plan your wedding you go through all the vendors you think you want / need. Venue, photographer, florist, catering, rentals, cake, videographer, officiant, etc! One vendor typically get's left out and is super under rated. A Top Houston wedding planner. Weather that be full planning, month of, week of, or even just day of services. There is a level of planning to fit all needs.
Ive decided to start a new Blog series where I feature some of my favorite wedding vendors to work with. Who they are, how they started, and support other small business' in the Houston wedding industry. So If you want a planner to jump in and work until the couple are happily leaving in their exit cars. Learn more abut Bluepoppy events.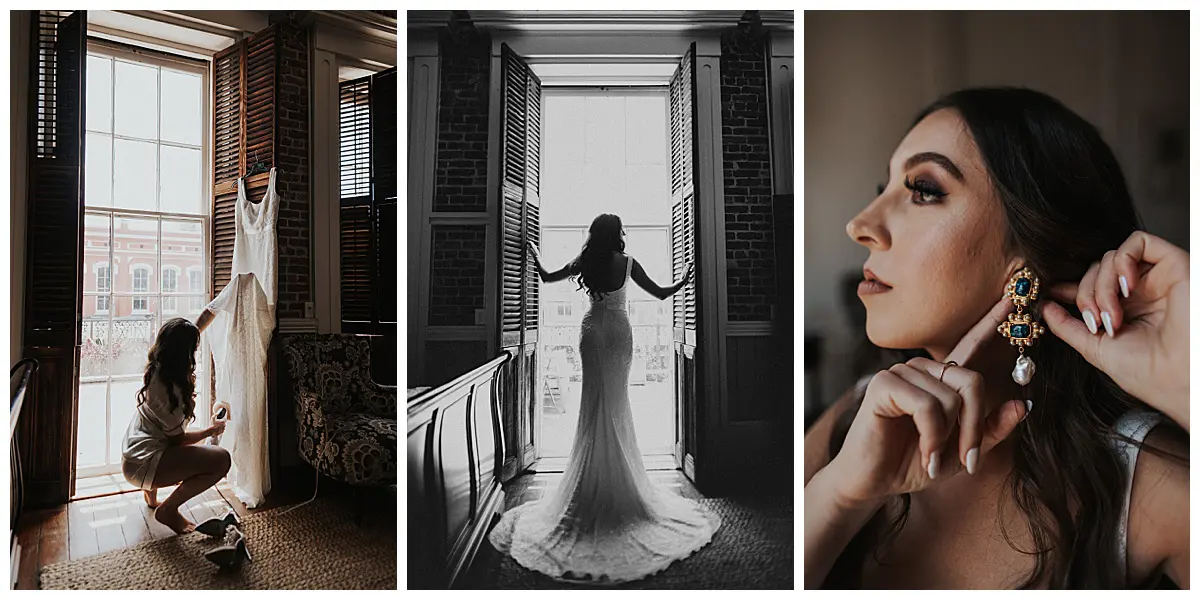 Who is Bluepoppy?
Carrie and Rebekah are lucky to share a bond beyond sisterhood. Despite an eight-year gap in age, they have pretty much always been best friends and they are truly balancing points for one another. While at first it may seem as if Carrie is a classic 'first born' child: all about details, organization, and structure and Rebekah fills the 'youngest child' role: fun, laughter, and a good-time gal, they actually BOTH bring ALL of these traits to Blue Poppy Events.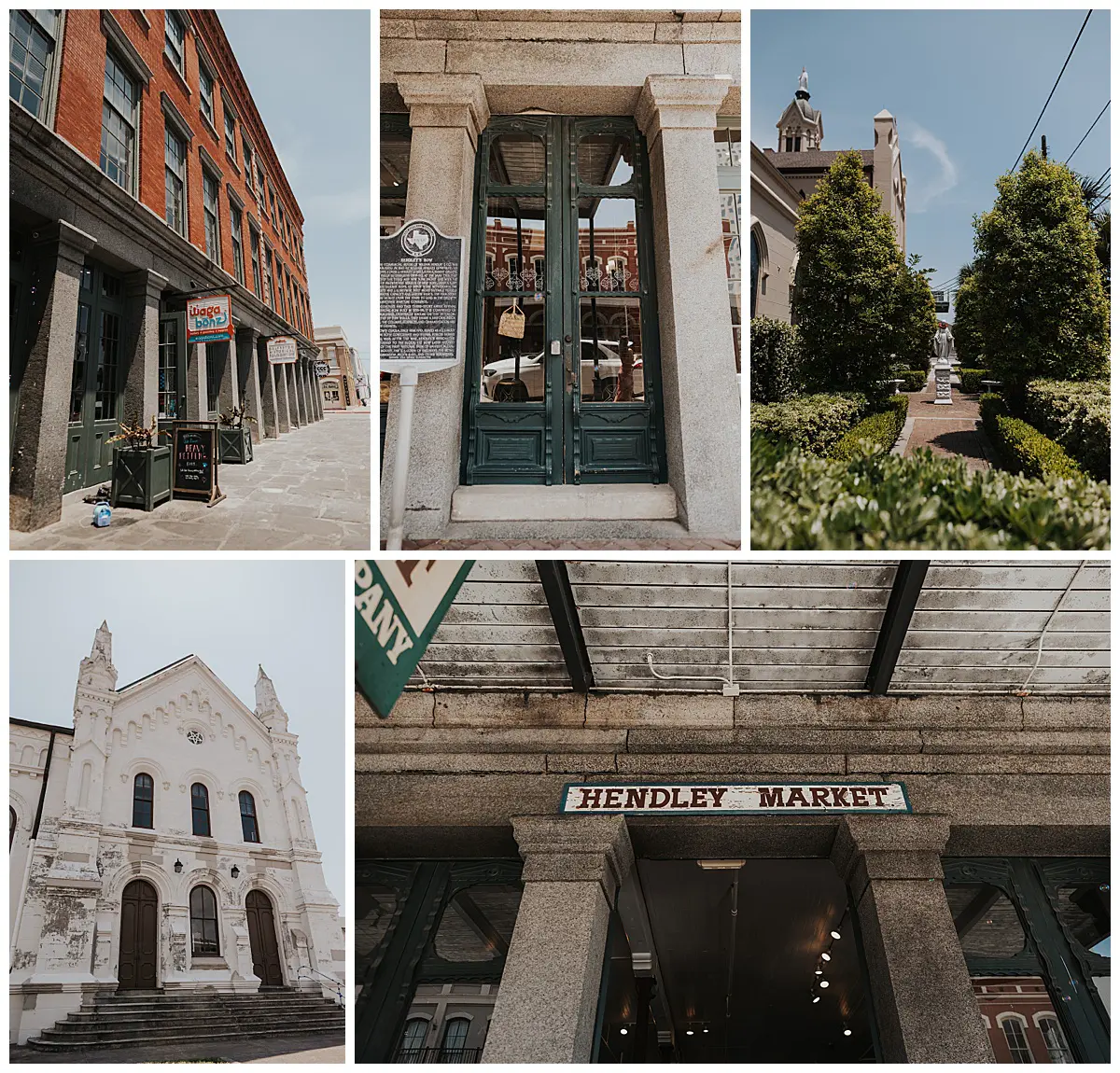 How did you become a Houston Wedding planner?

For years, they discussed what kind of business they could create together. Something that would utilize their skills, push them to learn and grow, and also be family-oriented. Wedding and event planning sort of fell into their laps at the right time and the right place in life. Just as they were trying to find 'the perfect business idea', they kept getting asked by friends and family to assist with their weddings and events. "You know how to run a wedding rehearsal, right?" "Can you set up a reception?" "Do you know anything about wedding day timelines?". As neither sister is one to shy away from a challenge, they took on these requests for help with all seriousness and refused to let someone's special day fall to pieces.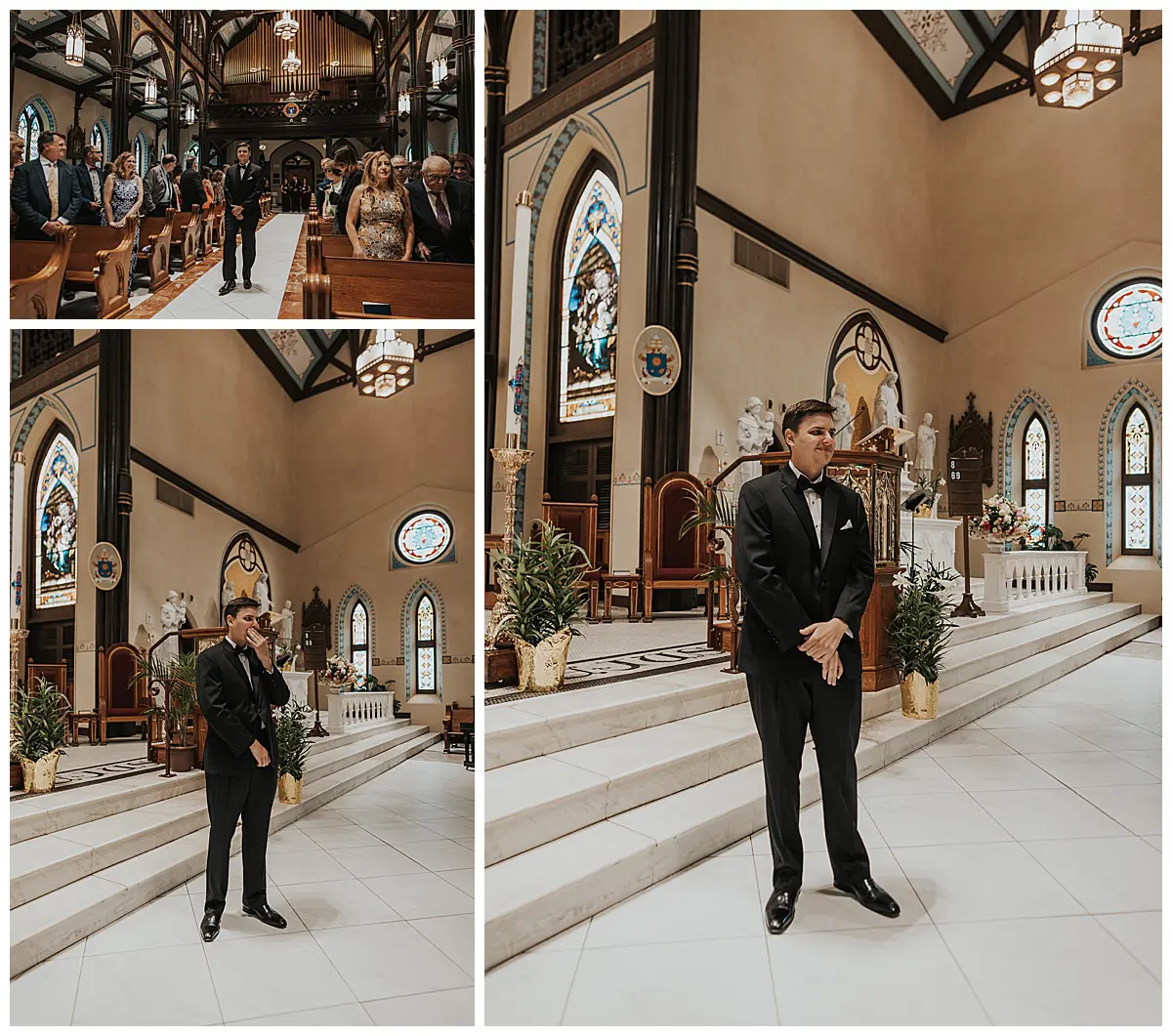 Why Blue Poppy as a business name?
Well, after hours and hours of searching for what captured who they are and what they wanted their business to be. Carrie and Rebekah realized how fortunate they are to have one another as a sister and began to think about their own families. While they each only have one daughter, their hope is that their children will grow up to be more like sisters. In searching for a way to symbolize this in their busines they ultimately decided. They selected blue for the color of 1 daughter's birthstone and the poppy is the other daughter's birth month flower.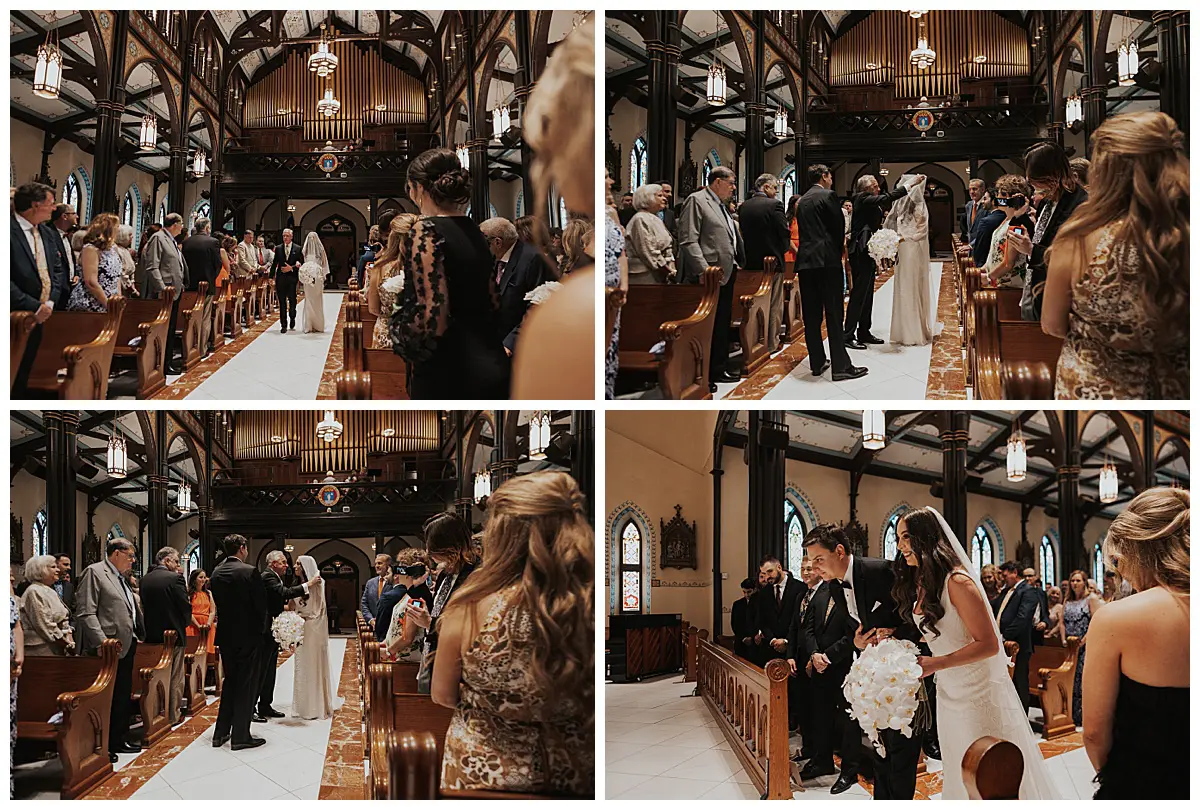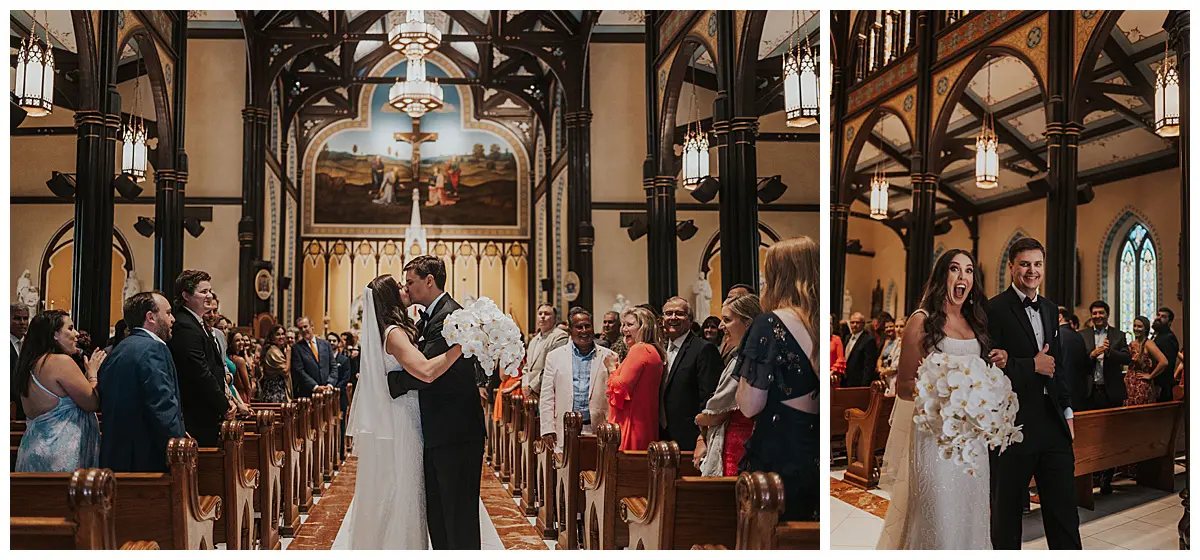 What now?
Fast forward to today and Blue Poppy Events is now growing into everything this sister team hoped for – and more. They love to meet with couples and hear what they have envisioned for their wedding day. Then helping bring that dream to fruition. Rarely a wedding passes that Rebekah isn't getting choked up when the bride walks down the aisle. Carrie has to leave the room as the first notes of the Father and Bride's song starts to find a tissue. They adore each and every celebration that they get to be a part of… and they have A LOT of fun doing it!! They've even been caught once or twice in a dark corner of the reception dancing to the party music! 😉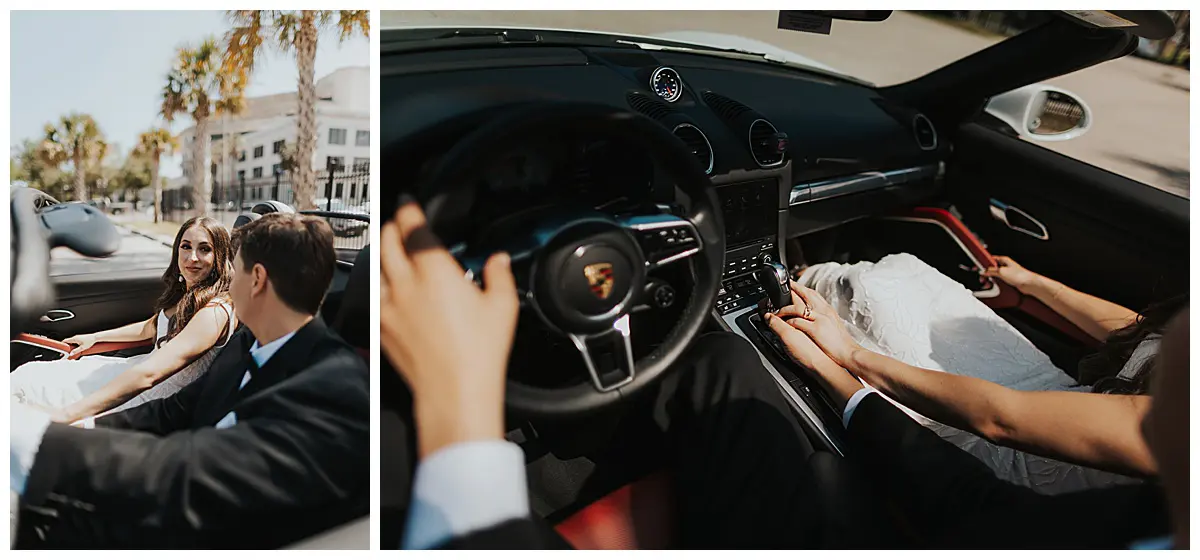 Now that you've fallen in love with the two best planners out there make sure to check out one of my favorite blog posts of theirs HERE!. Enjoy the rest of the images from one of my favorite weddings of all time. I had the pleasure of working alongside with The best Houston Wedding planners Bluepoppy events.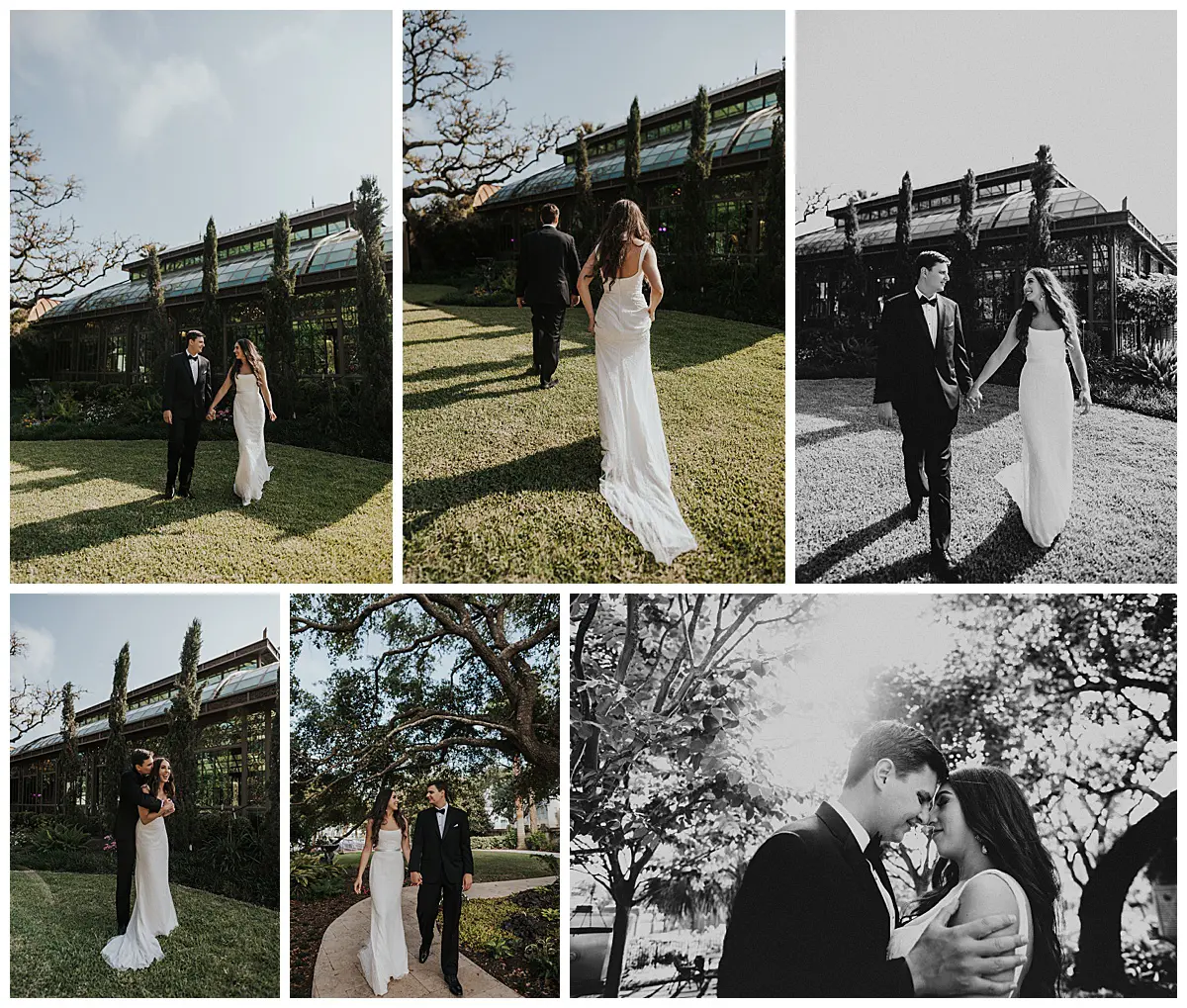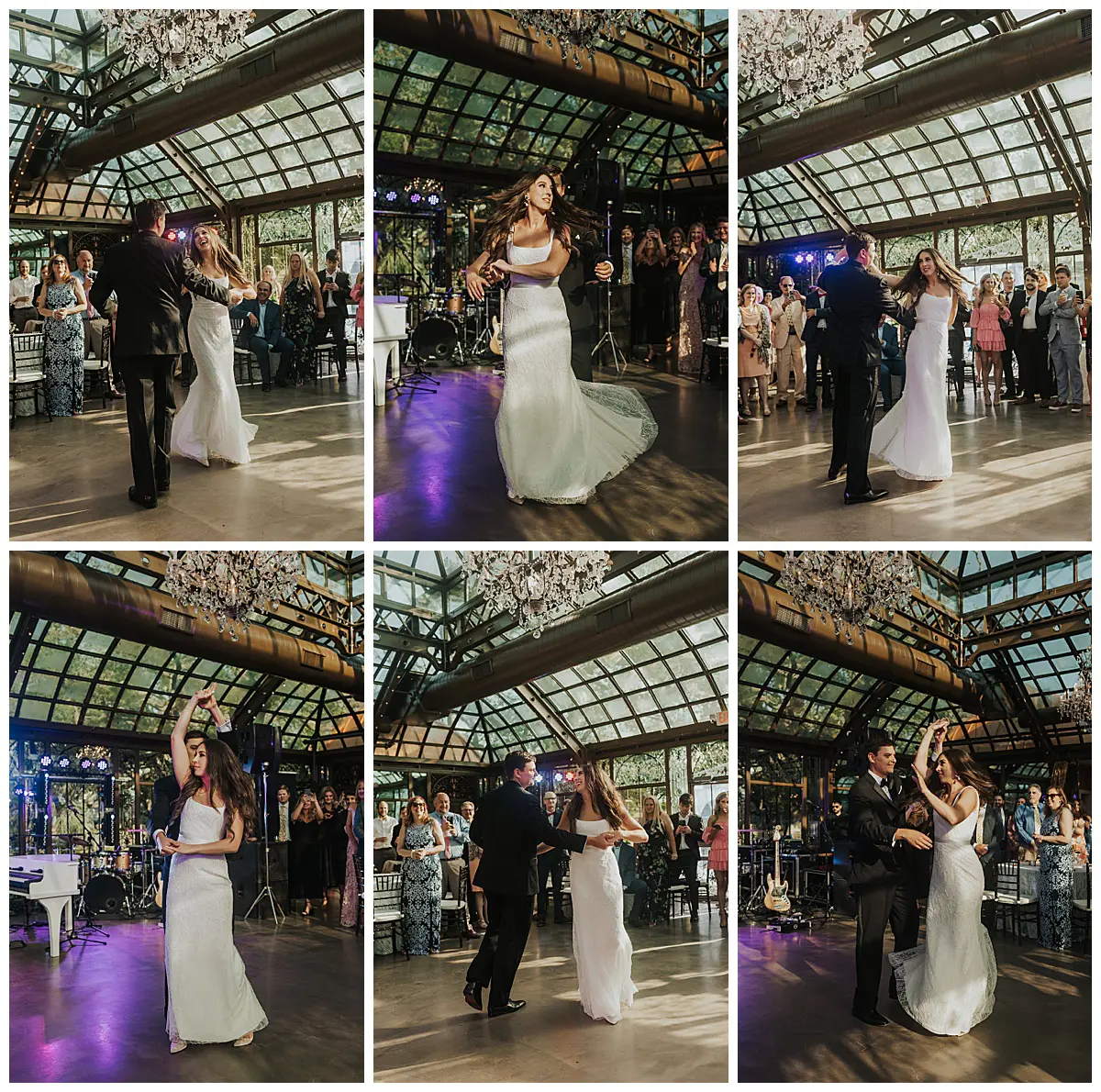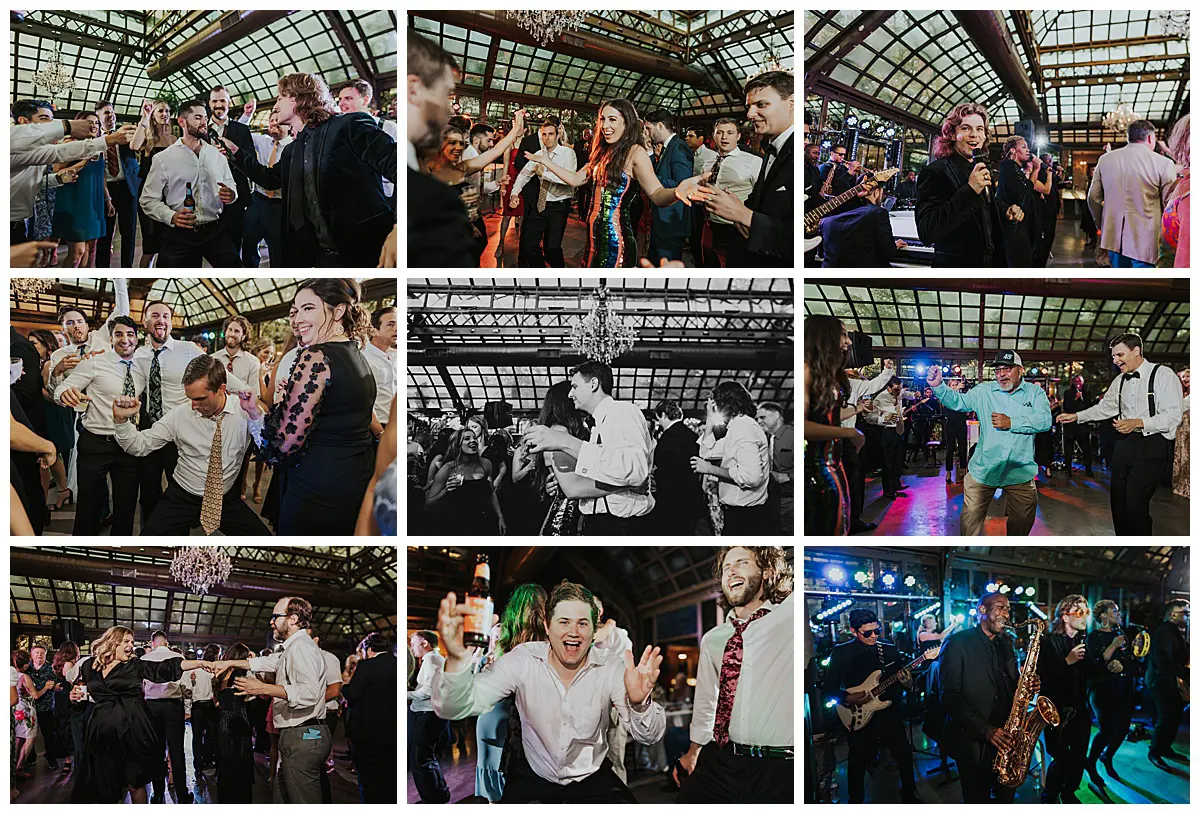 Venue: The Bryan Museum
Florals/Design: Rexberry Luxury
Band: Flight of the Keys
HMUA: Blush Artistry
Cake: Cakes By Jula

LOOKING TO BOOK YOUR 5 STAR PHOTOGRAPHER: CONTACT ME HERE!