Downtown Houston has some incredible wedding venues. From industrial warehouses, rustic barns, to victorian homes. No matter what feel you are looking for there will be a Downtown Houston wedding venue for everyone.
The venue you choose has so many behind the scenes attachments (is that the right word? I don't know but I'm sticking with it). Is there lots of parking, are there plenty of hotel options for out of town guests, are there catering options? Here are some tips for how to choose your Downtown Houston wedding venue.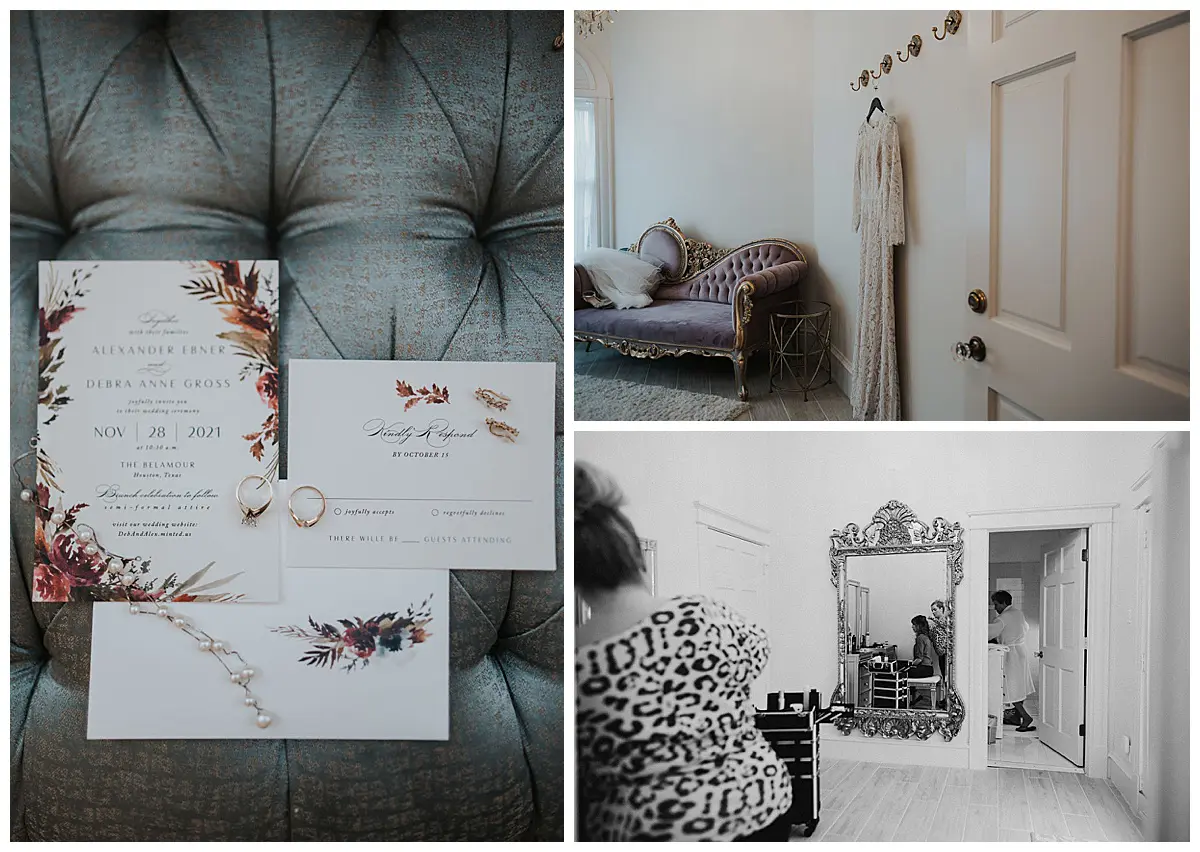 First things first, What are you comfortable spending! BUDGET IS EVERYTHING! A downtown Houston wedding can get pricey if you don't set expectations and create an order of importance.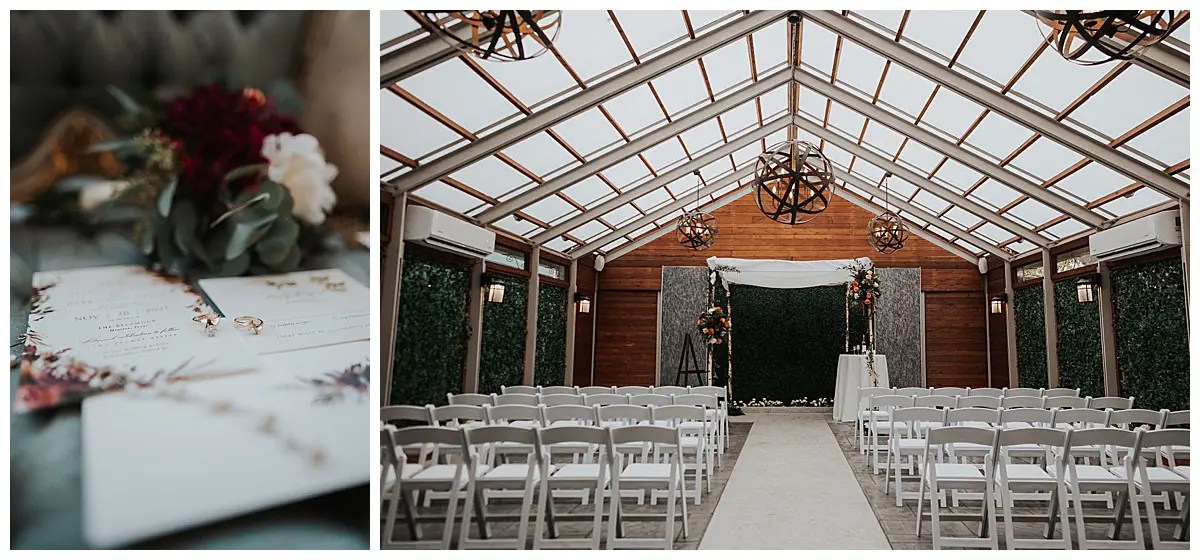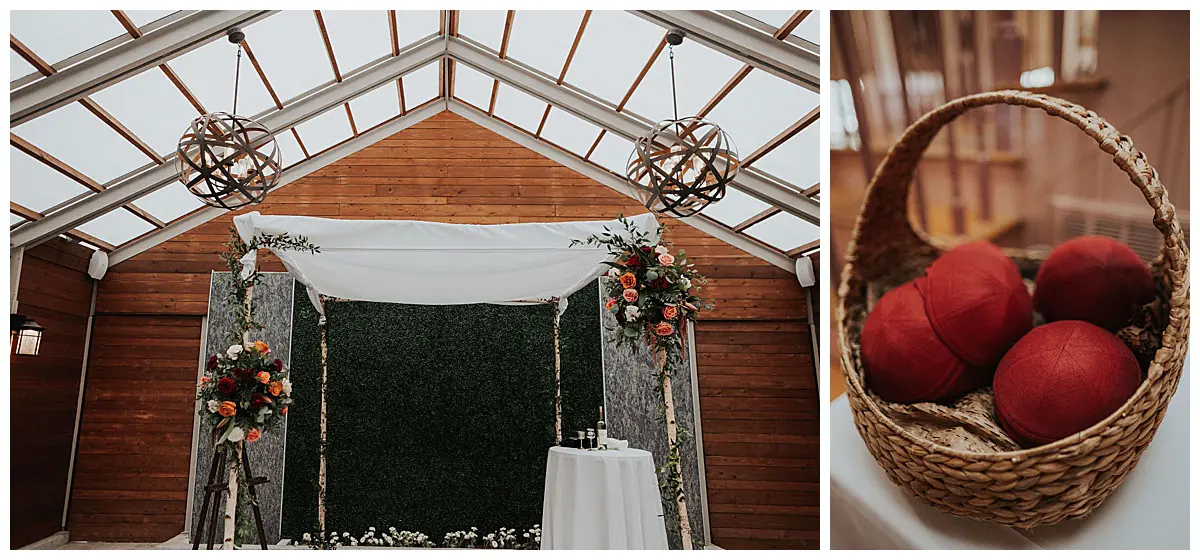 Ask yourself what are the most important factors of your wedding. Is it Venue? Guest list? Photographer? From here it will help you narrow down where you spend the biggest part of your budget.


First, If you have a bigger budget, a larger venue and guest list may be feasible. If your budget is a little smaller I always recommend a smaller guest list with a more eccclectic and fun Wedding Venue. The Belamour, in Downtown Houston (pictutred in this blog) is such a cute venue! (no im not being paid to say this

).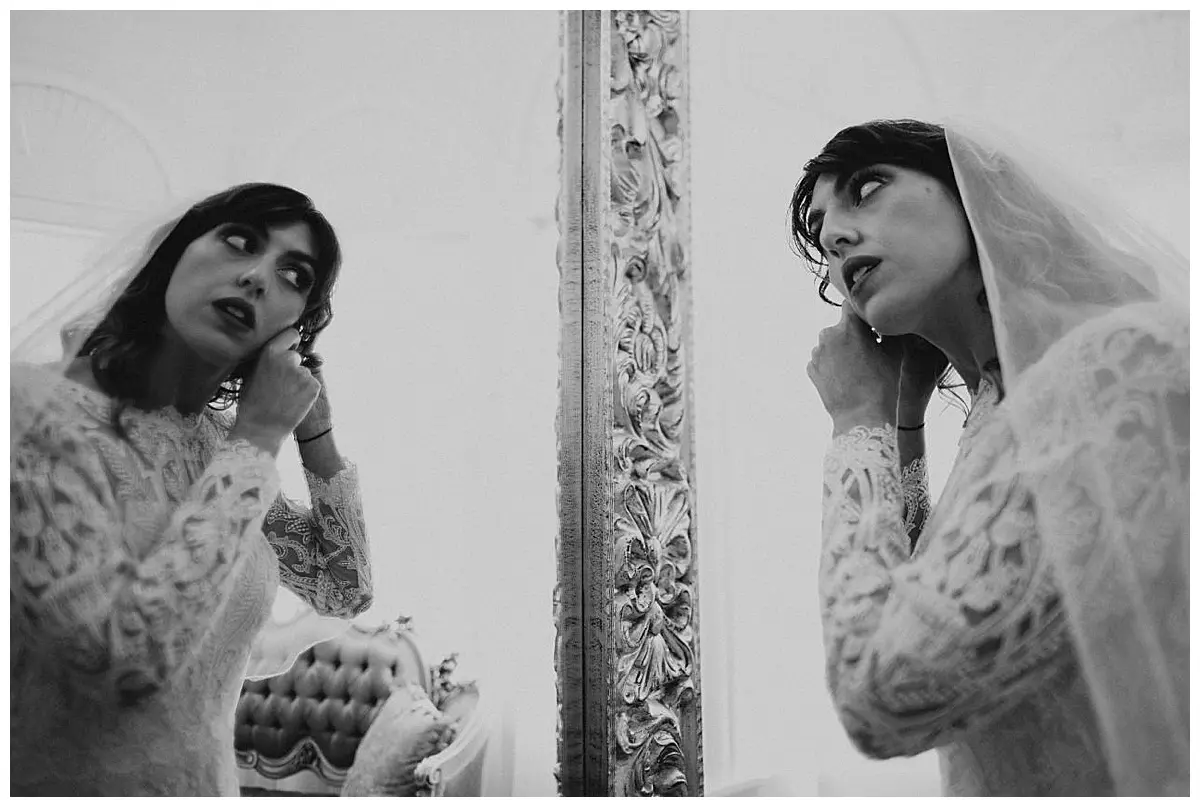 SIZE

Smaller venue does not = less fun! It can leave room for those small details to shine and really soak in that small intimate wedding feel.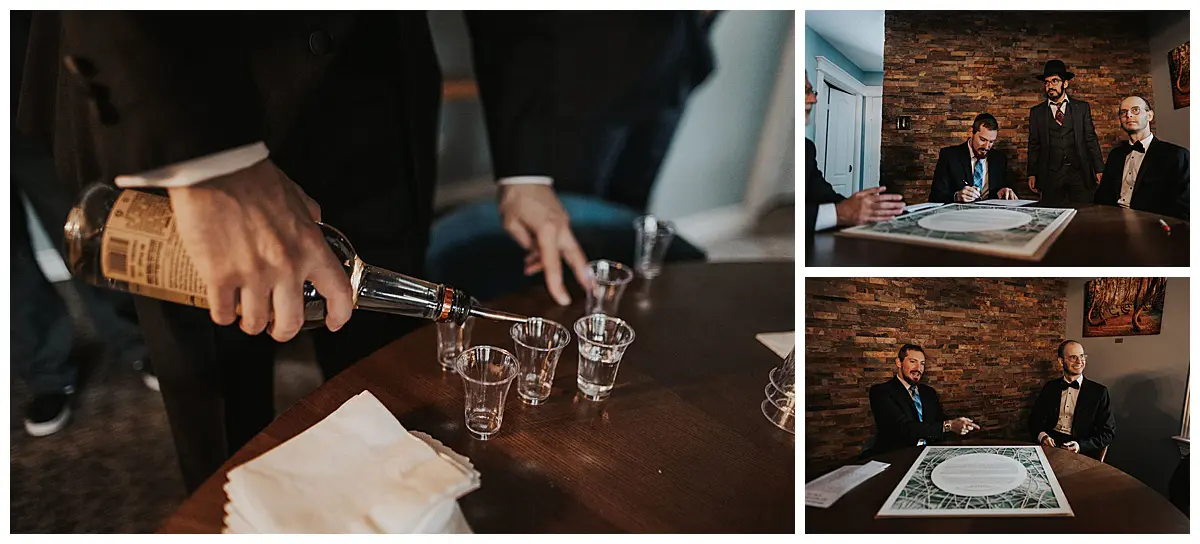 Start

the venue hunt as soon as you have narrowed down your guest list! Most Downtown Houston Wedding Venues book dates as early as a year and a half in advanced!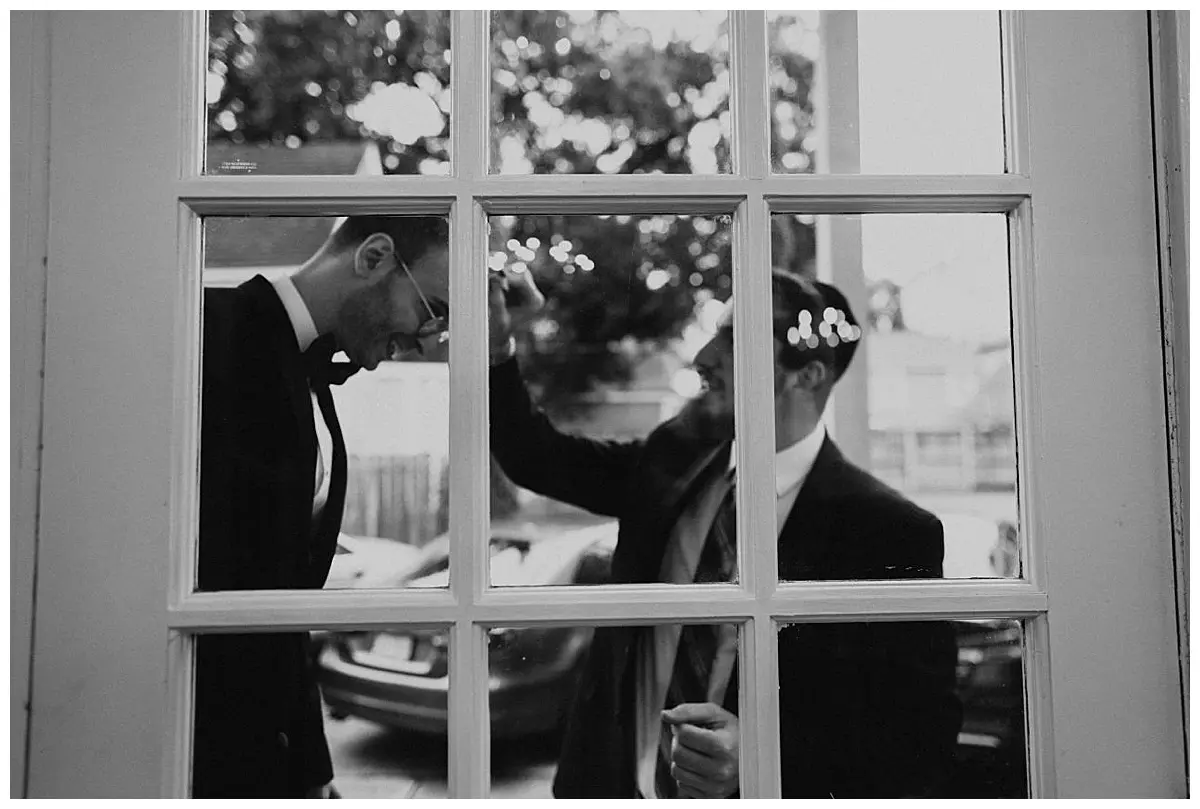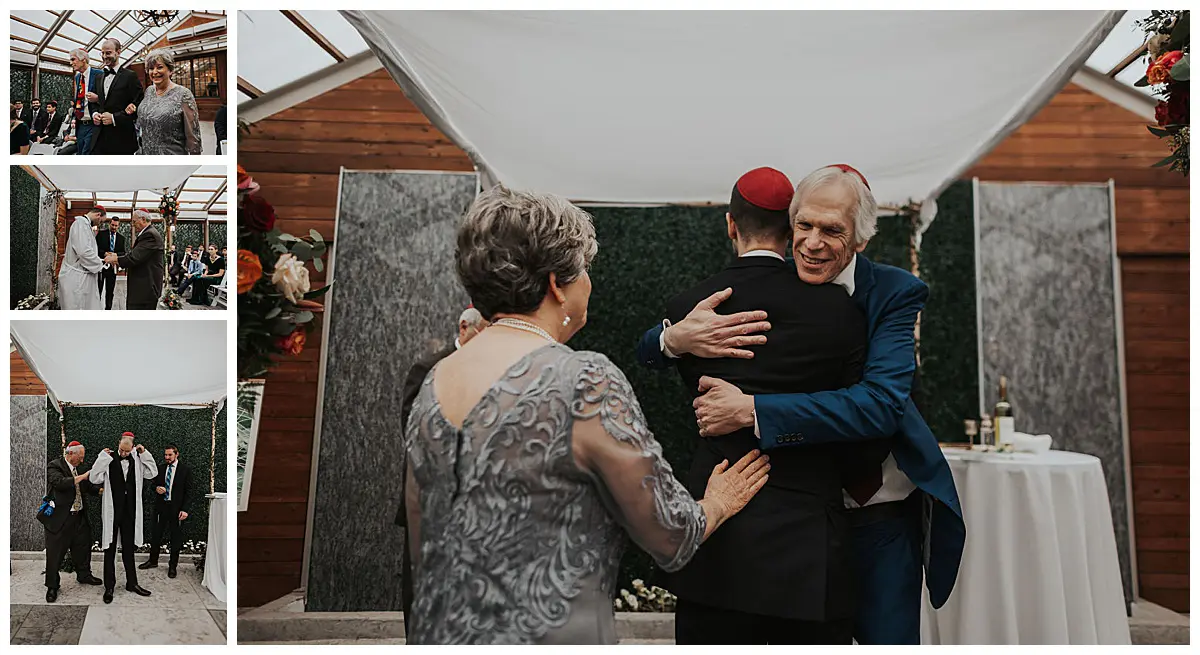 ACT FAST!

First off, If you like it! Book it! go in with the expectation of if you like it so will a million other couples who are getting married around the same time you are. DOWNTOWN HOUSTON WEDDING VENUES ARE DESIREABLE! (It's almost like house hunting, you visit you love it and within the next hour its gone!)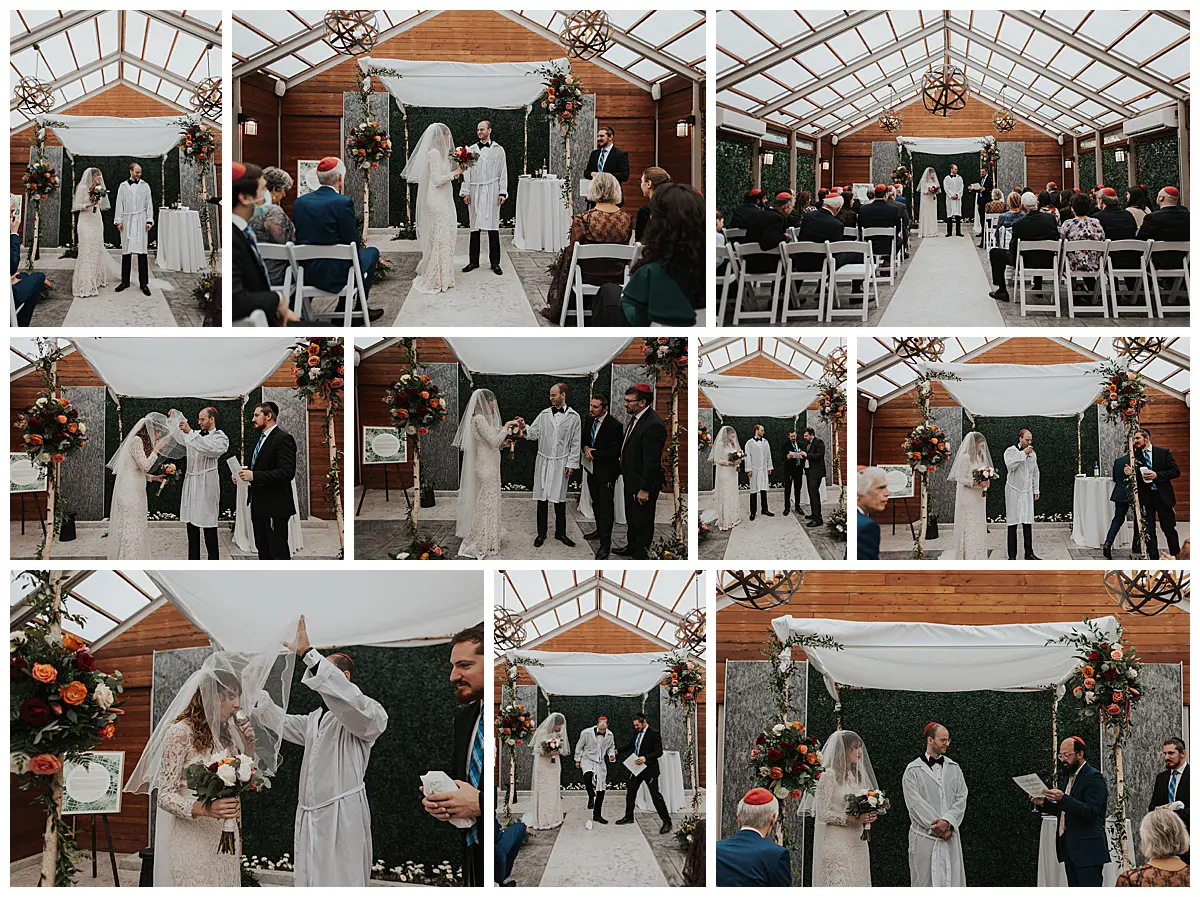 Also, Consider how many out of town guests you have. Are there plenty of hotels nearby? one of the benefits to a Downtown Houston wedding is access to hotels, airbnbs, vrbos, etc!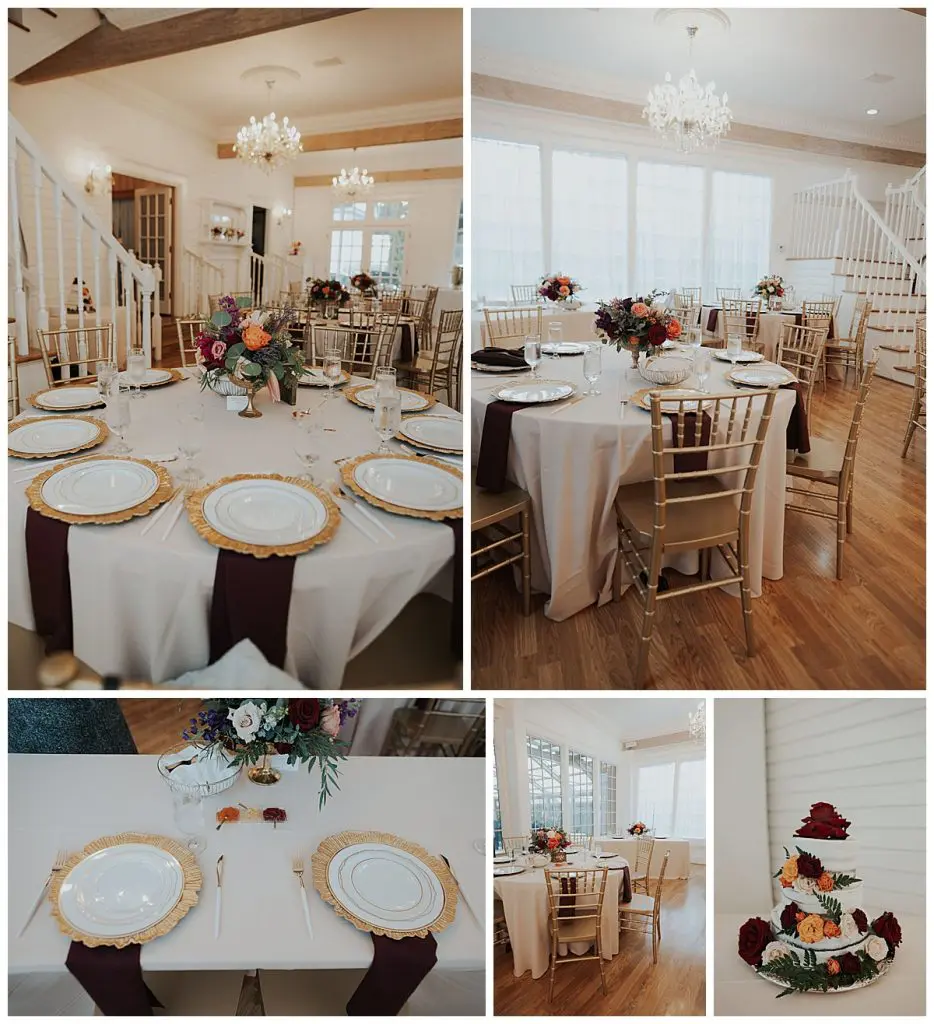 TRANSPORTATION

Consider a shuttle or bus to transport guests to and from the venue as most Downtown Houston wedding venues will have limited parking, and or a cost attached to the parking options! If all of your guests are staying at one hotel this is a perfect situation! (helps with those late guests too :p)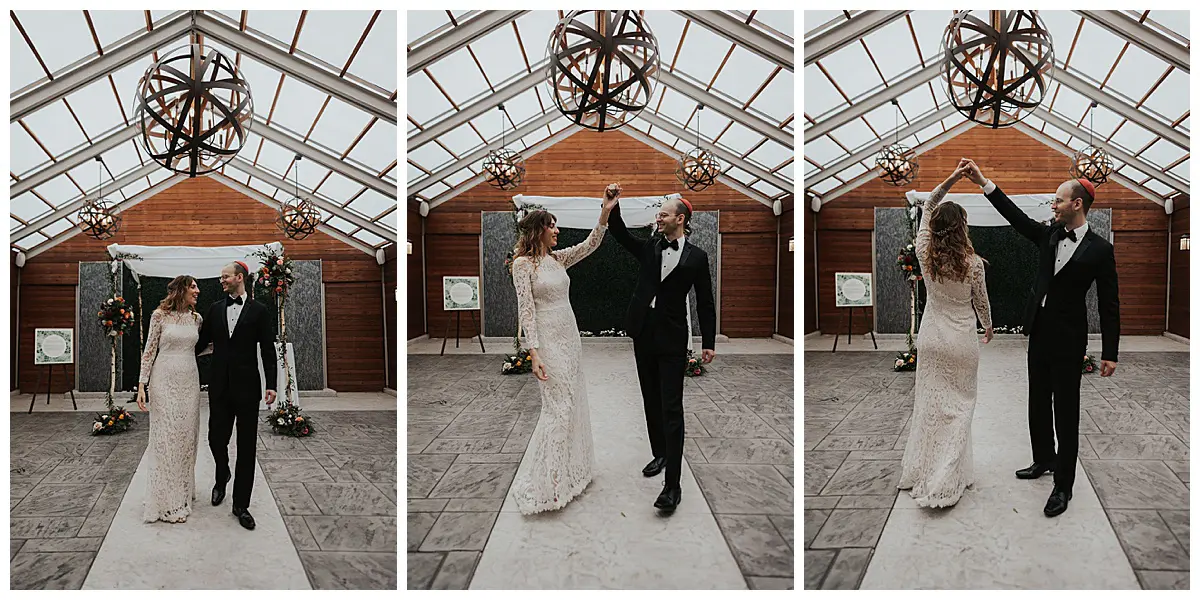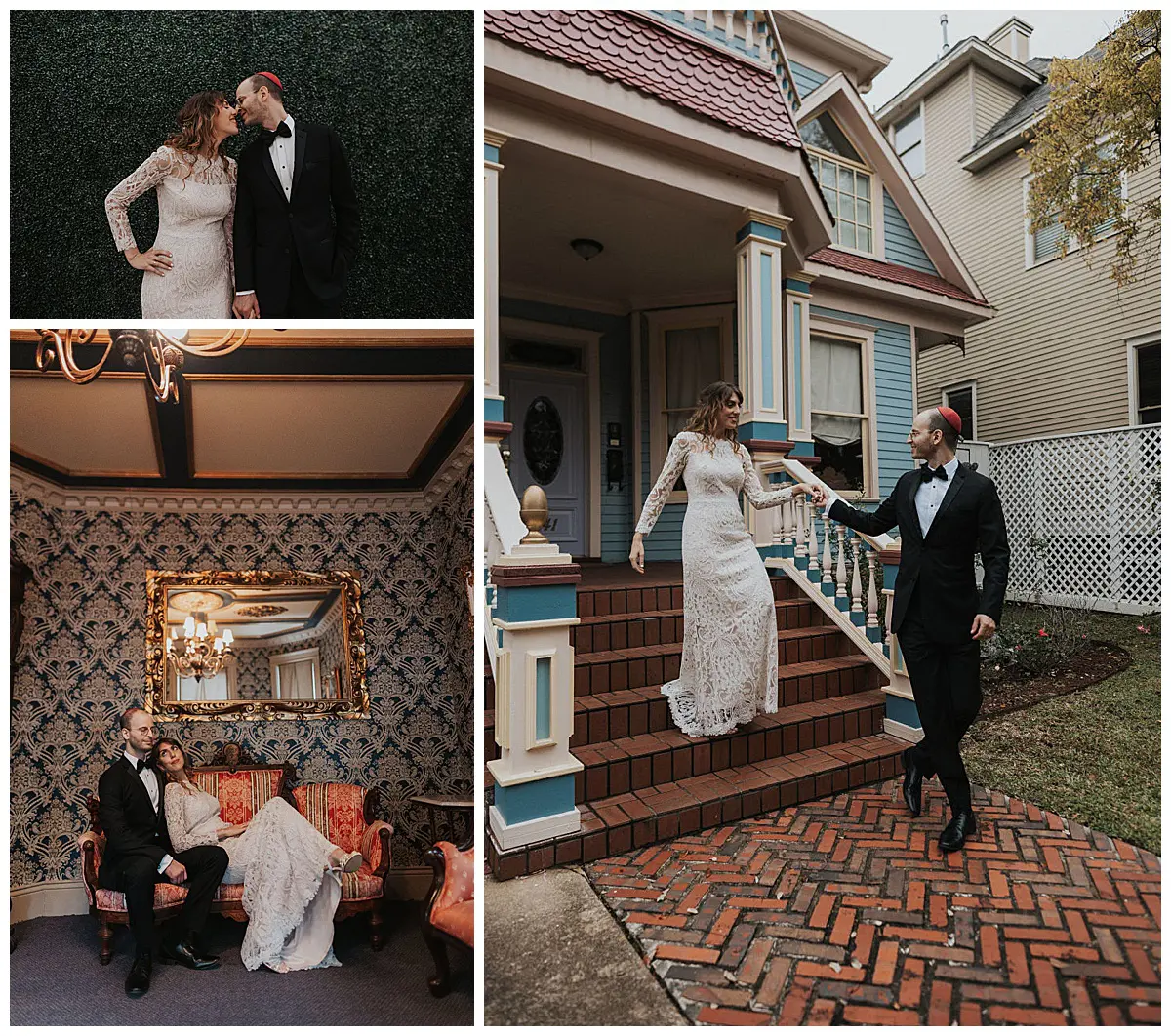 Next, Choosing a Downtown Houston Wedding venue also opens the door for epic entertainment value, good food, and lots of options for you're out of town guests. Don't want the party to stop hit up some of the incredible downtown bars and continue the night out!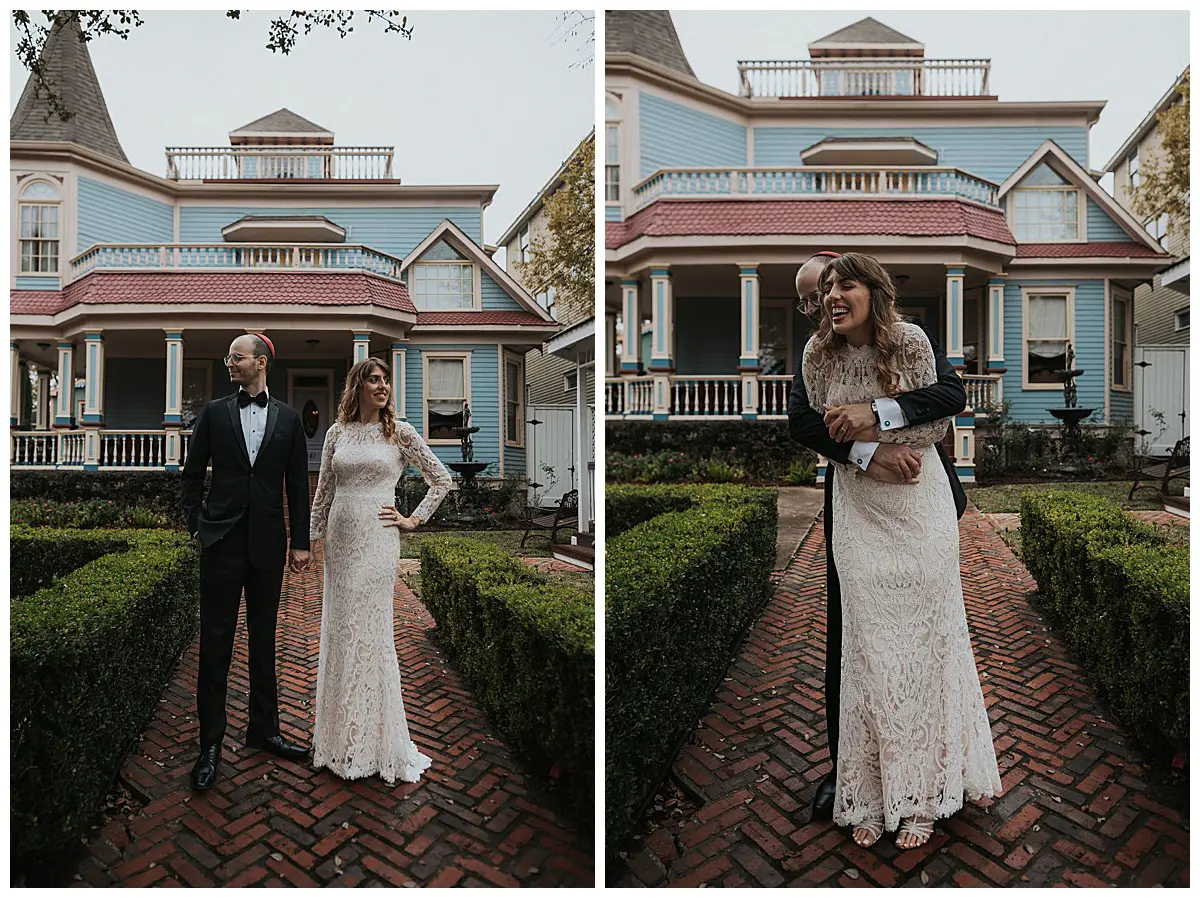 And lastly enjoy! No matter what you choose it will be amazing and uniquely you!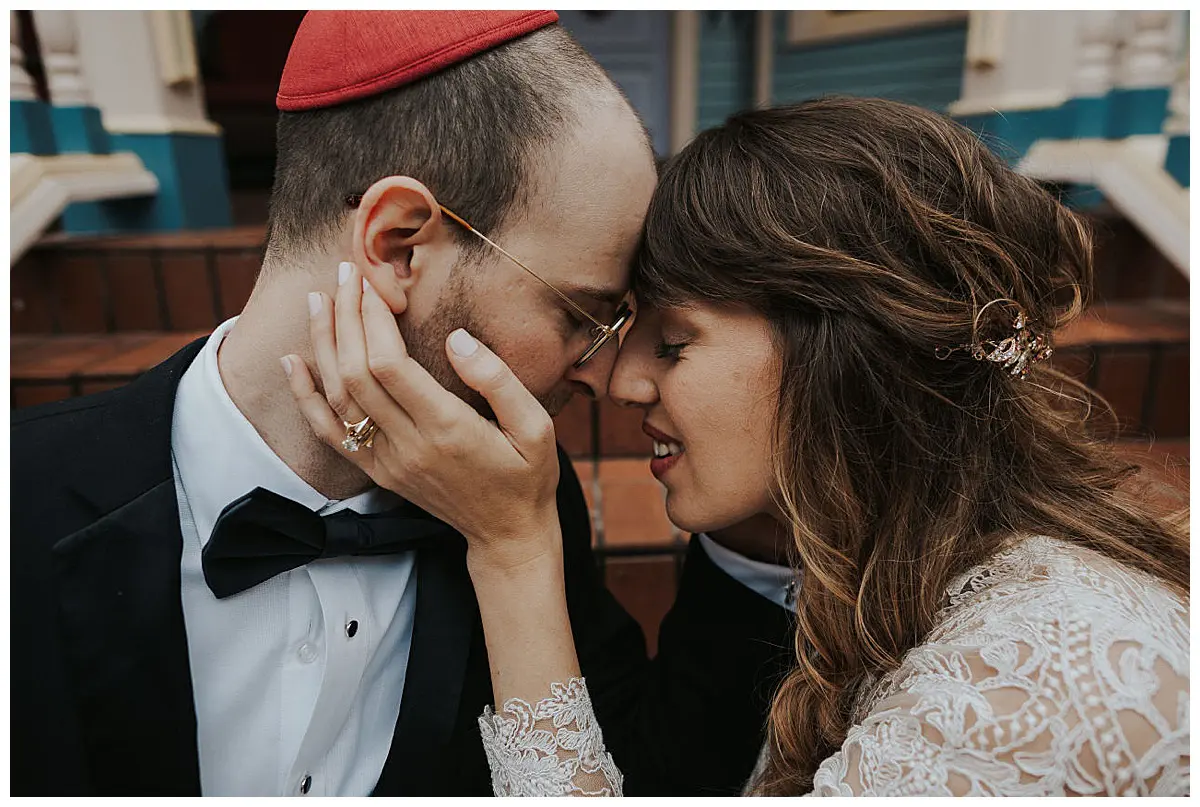 Want to chat about the possibility of me photographing your Downtown Houston, Wedding Contact me to learn more!