Want to know the nitty-gritty?
Let me break it down for you from the moment you inquire, to the day your full gallery is ready.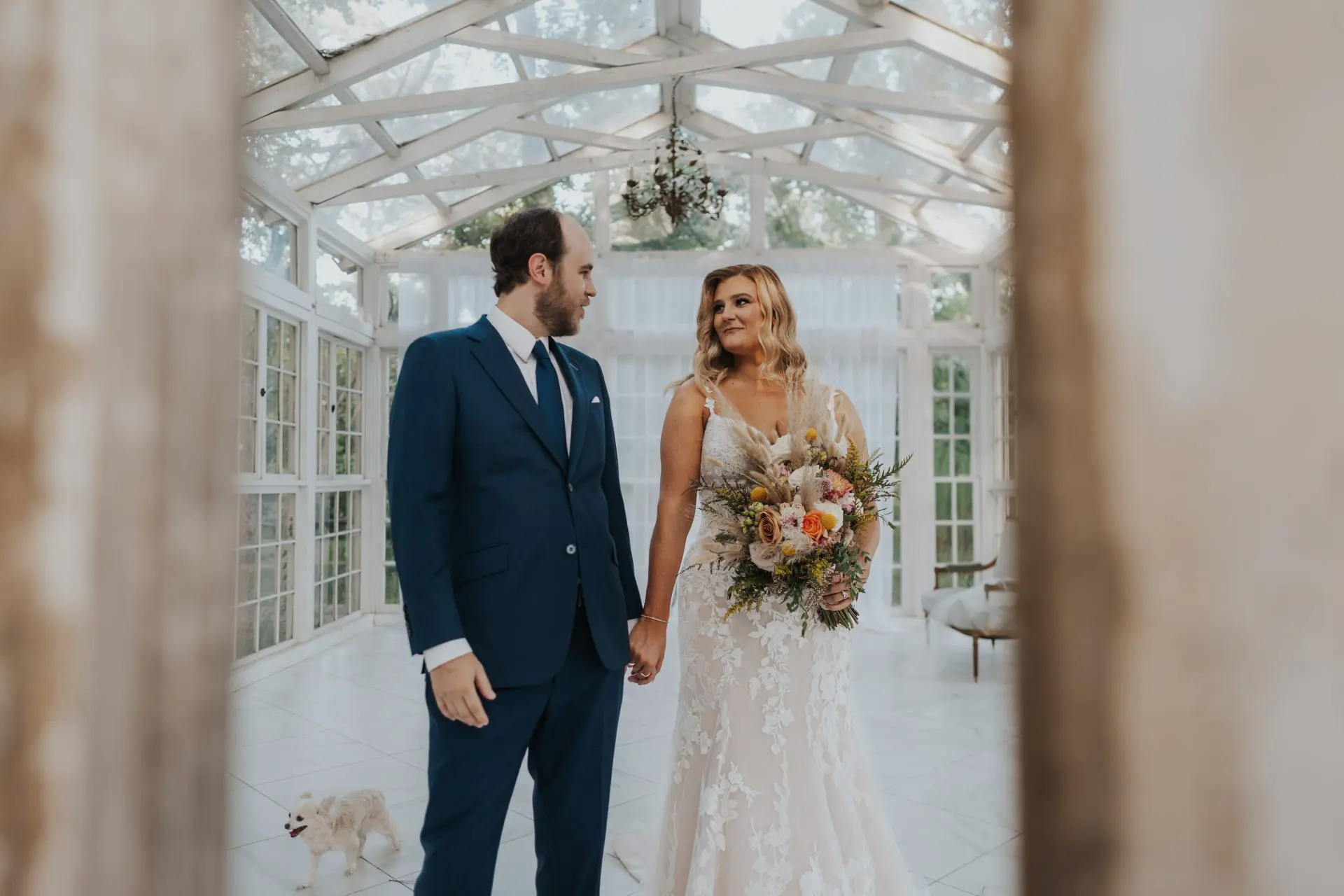 If you think I'm the photographer for you, but none of the packages check all of your boxes—let's talk about it! Submit an inquiry so we can discuss creating a custom package to fit exactly what you need for your wedding day.
Oh, are you here for family photos? I've got you covered!