Top 5 Things to Do In Houston, TX
As a Florida native, i have combined a list of the Top 5 things to do in Houston, Texas. This list gives you everything Houston has to offer. Kid friendly, to shopping, nature, and art. There is definitely something on this list for you! Don't forget the insane amount of incredible places to eat! We are one of the top cities for food after all.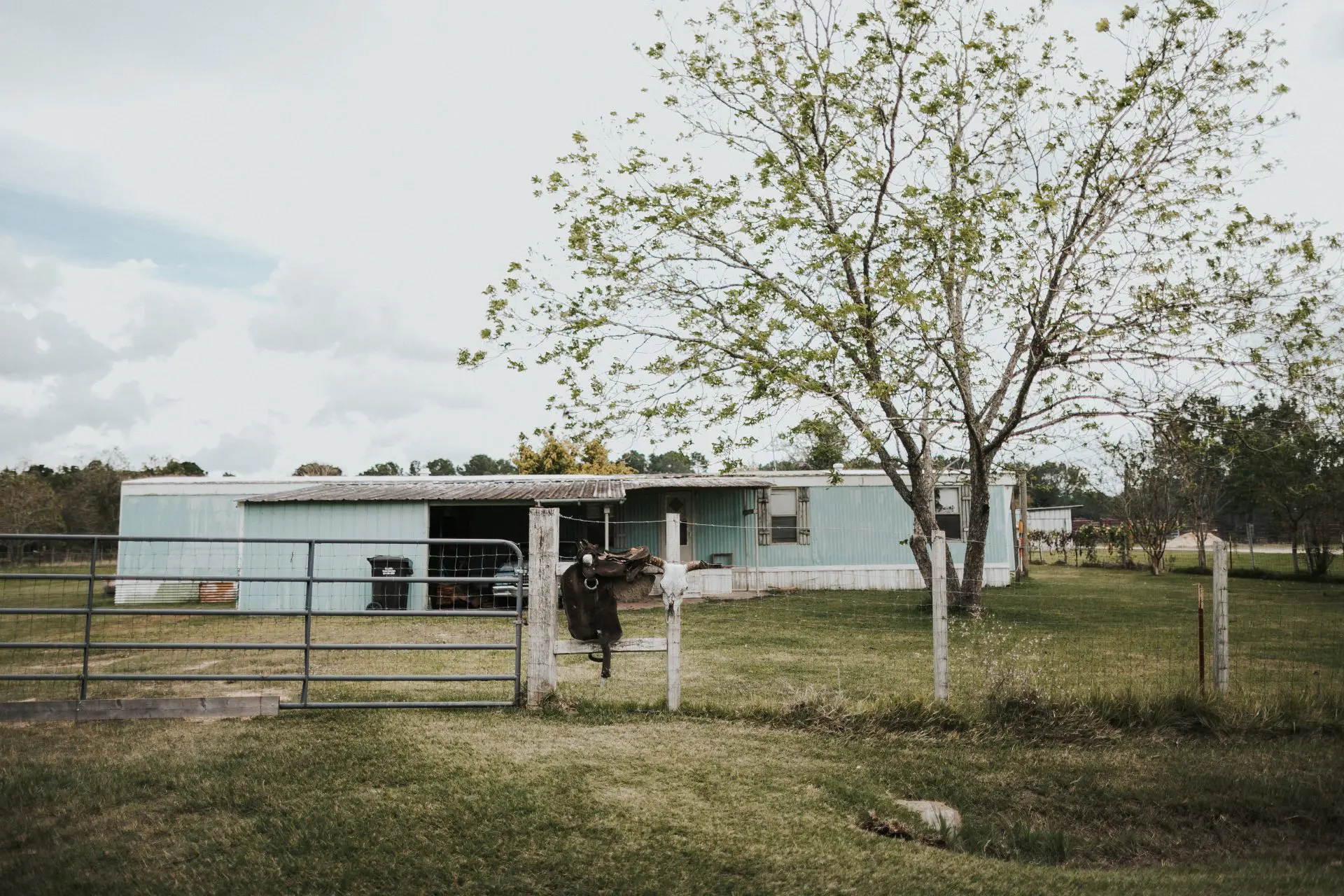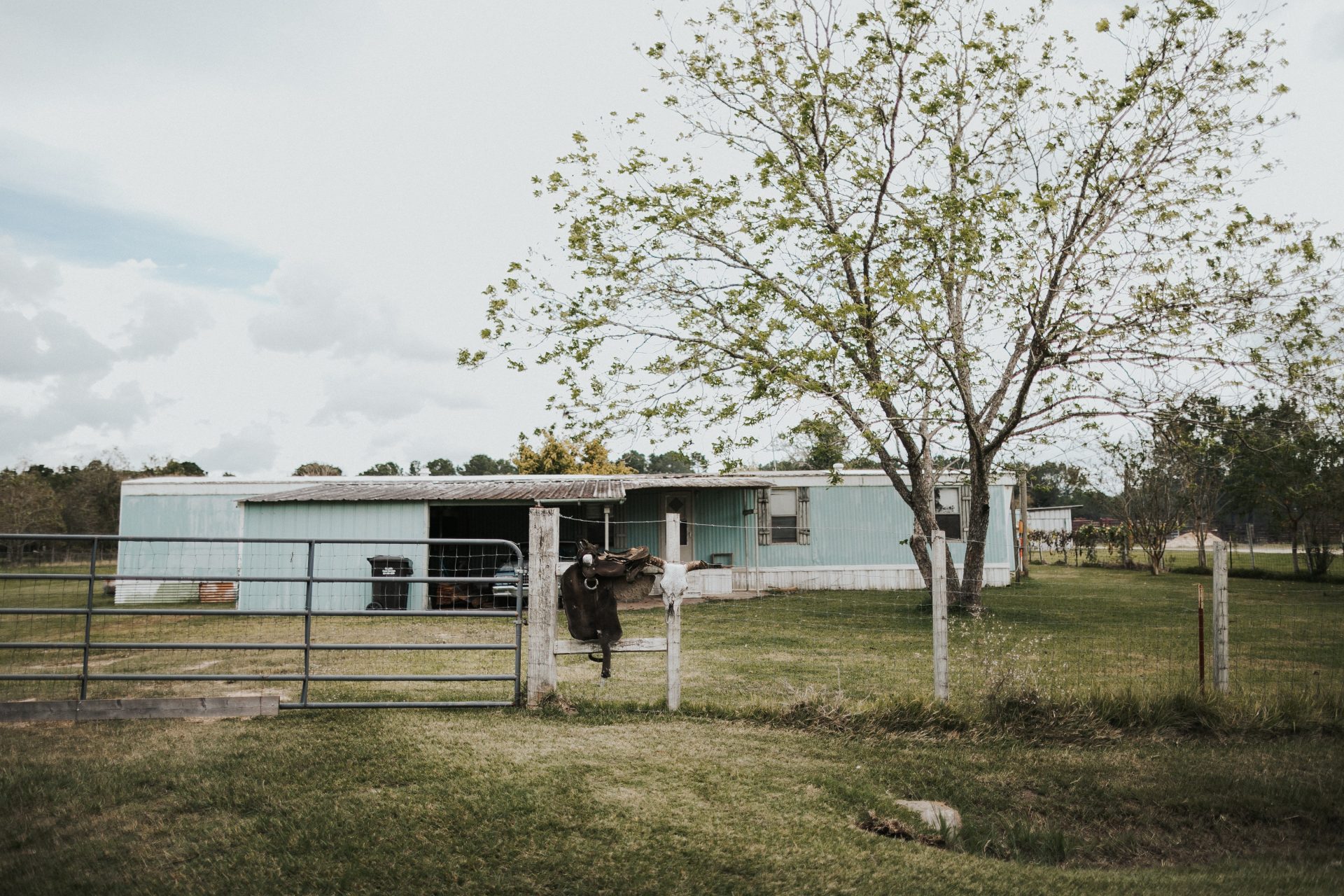 Space Center Houston offers an array of exhibits and experiences for those fascinated by the universe! The center focuses on education and fun. It's perfect for families!
Be inspired by nature's beauty at the Cockrell Butterfly Center in Houston. Walk through the Rainforest Conservatory, a live butterfly habitat that will make you feel like you've been transported across oceans! The center also doubles as a museum for butterflies and entomology for those who love the science of nature. 
The Houston Zoo is full of animal encounters that will leave you in awe! This is a fun attraction for all ages. It's also a favorite amongst locals!
If you love shopping, The Galleria is Houston's top shopping destination. It's also the largest shopping center in Texas and the fourth largest in the country! With luxury shopping, fine dining and an indoor ice skating rink, there's something for everyone at this shopping destination. 
Want to find the perfect spot to document your Houston trip to share with your online community? Visit Houston's beautiful street art and murals that are Instagram worthy! You can book a private tour by cart with Joyride to visit some of Houston's lesser known murals as well as some of the most popular. Or you can discover them on your own with friends! 
Houston, TX is a fun, vibrant destination perfect for families, couples and friend groups alike! The next time you're in town, don't forget to check out these top 5 things to do in Houston, TX.
Want to book a photography session while you're here to commemorate your adventure?
Contact me to learn more!