Houston Weddings can be expensive! Let's remember they are technically a luxury, and as fun and incredible as they can be, you don't NEED a big wedding. Often times I hear my brides tell me how much they have had to spend or they wished they had the money to allot for X. This blog is going to give you some ideas on ways to save money without lowering the quality of your day – because in this industry you get what you pay for. Harsh… but I can only be honest, and want the best for my people!
Choose an off-peak Houston wedding date:
One of the easiest ways to save money on a wedding in Houston is to have your wedding during an off-peak season, such as during the summer months, or on a weekday. This can result in significant savings on everything from venue rentals, to catering, and floral arrangements.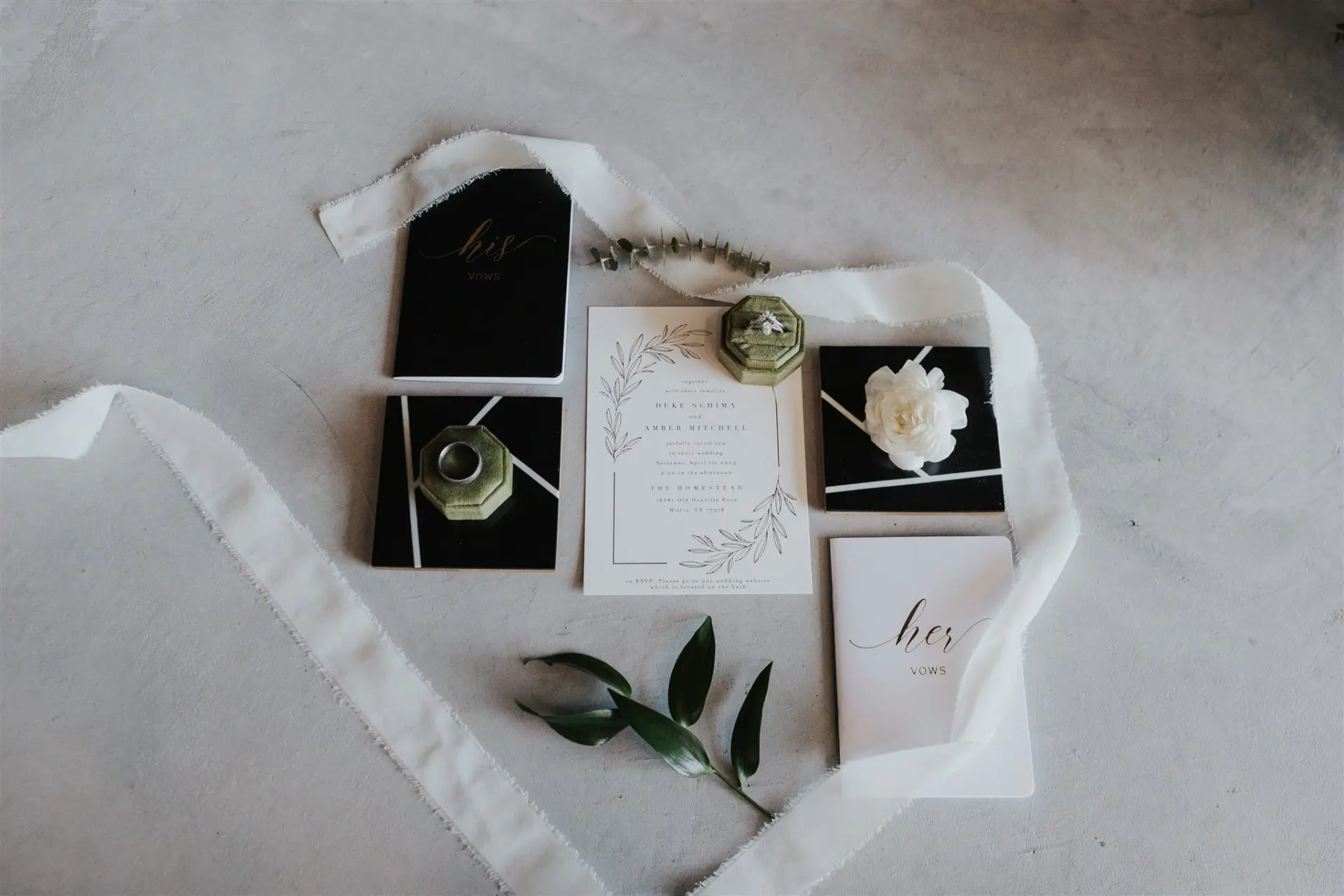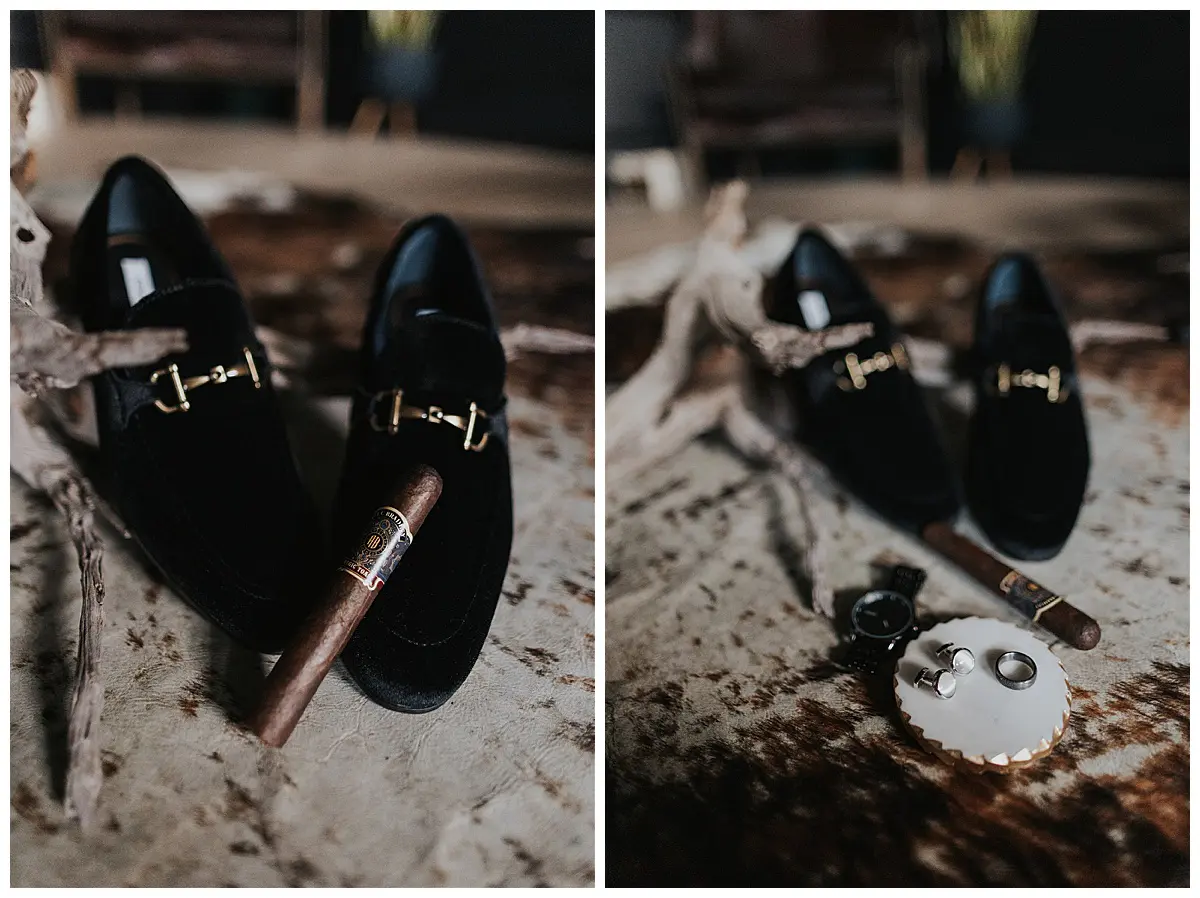 Choose an all-inclusive Houston Wedding venue:
Another way to save money on a wedding in Houston is to choose a "budget-friendly" venue. When I say "budget friendly," let me explain… There are many beautiful and affordable wedding venues in Houston, (such as The Homestead Tx, pictured in this blog post) that offer all-inclusive wedding packages. From decor rentals, chairs, tables, catering, etc, choosing vendors who provide more than one component often results in a cheaper total. Think of it as same quality, but less "middle men" and less labor costs since bundled services typically only include one set of labor costs vs the labor costs for 4 or 5 different companies.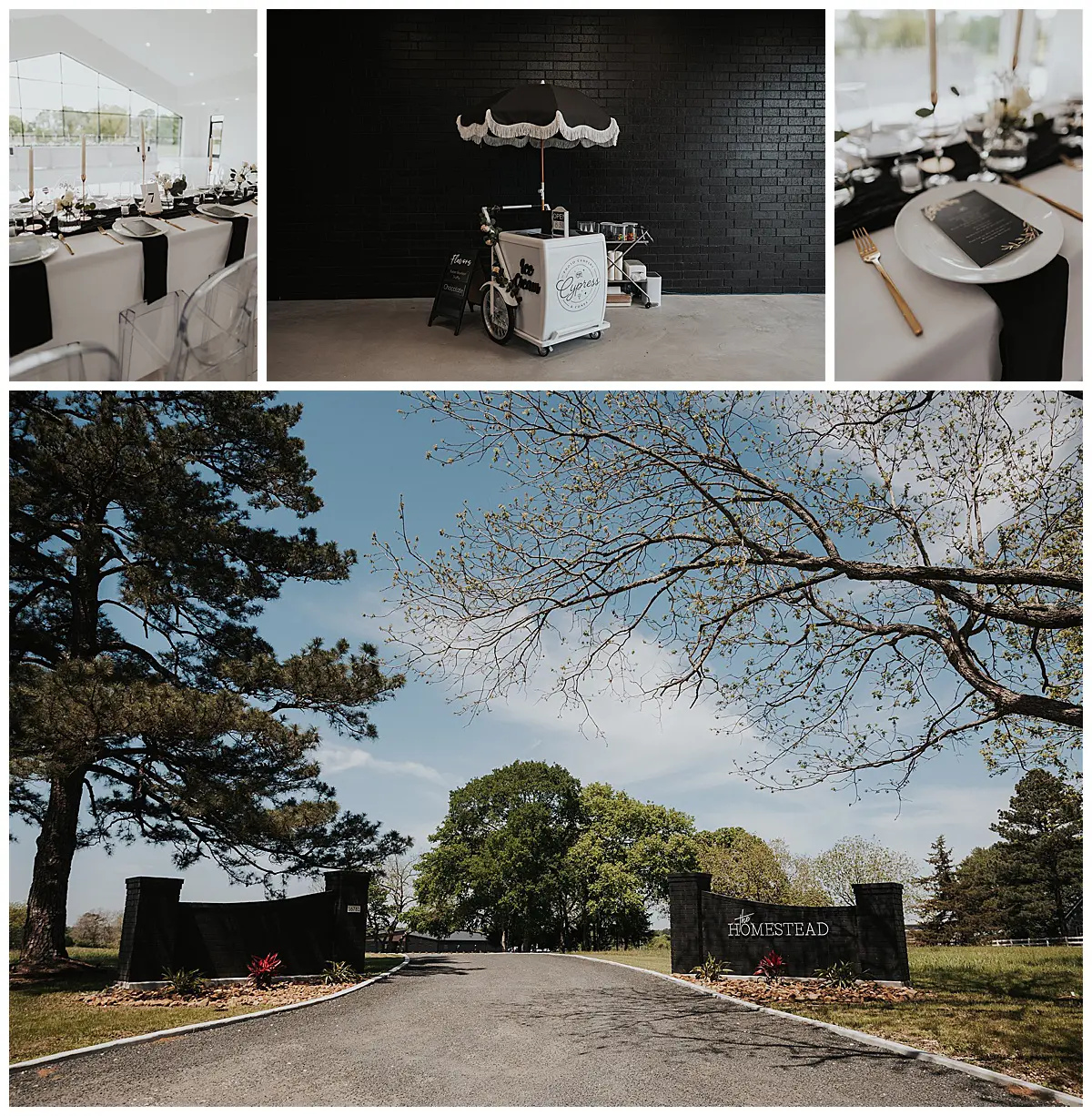 Limit the guest list:
One of the biggest expenses of any wedding is the cost of feeding and entertaining your guests. To save money on your wedding in Houston (or anywhere, really), consider limiting your guest list to only your closest family and friends. This can significantly reduce the cost of catering, venue rental, and other expenses, while still allowing you to have a memorable and meaningful wedding celebration. The money saved by having a smaller guest list can be put towards decor, premium wedding vendors, or even your savings account!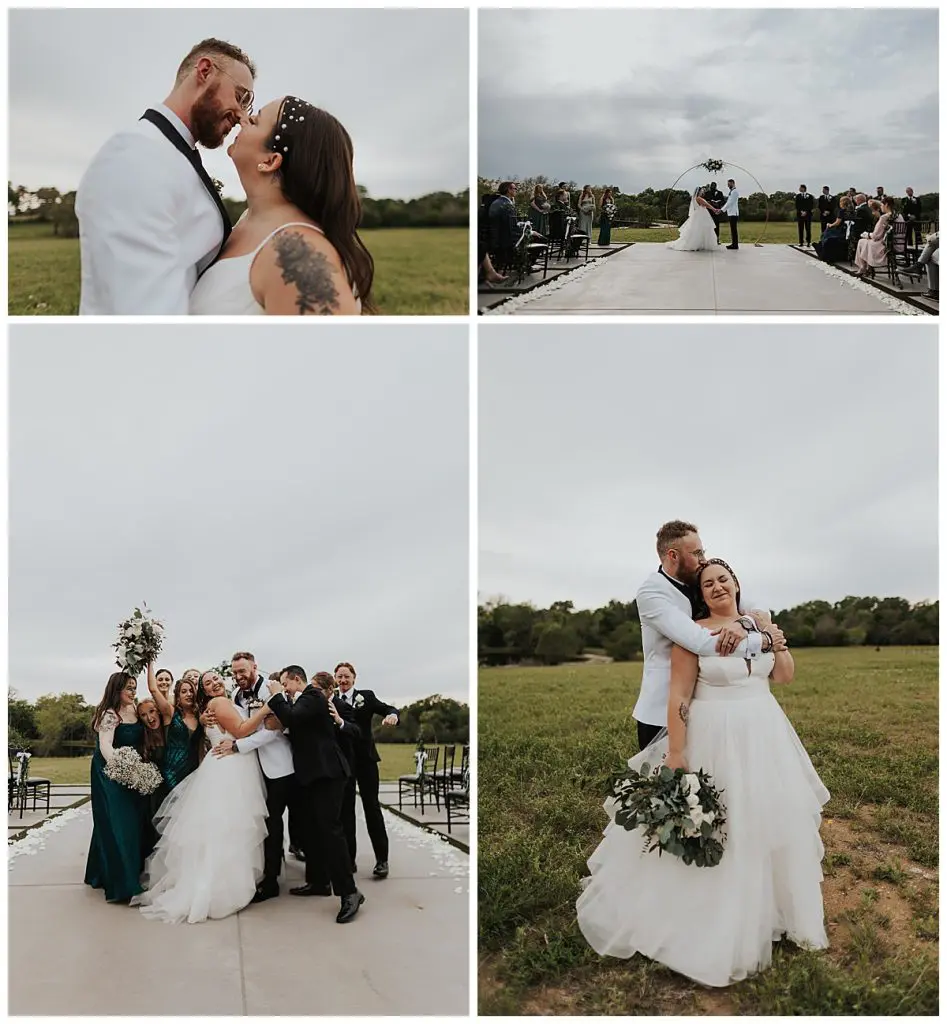 BONUS! Invest in 1 must have
Hear me out… if your "all in" budget for photo and video is 5k, I always recommend to my clients to pick one must-have instead of splitting your budget in half and hiring two mediocre companies to get both. I know, I know… it's a hot take, but I promise you won't regret investing in one must-have photographer or videographer. The videographers here are not going to like what I have to say… but I obviously vote on investing in a great photographer over a great videographer. Your photos will last forever! In addition to being digital, they are tangible items you can print, hang or create albums of, and pass down through the generations. One thing I love to suggest to my clients is to create a dropbox folder for your guests to drop videos into and create your own slideshow together of your big day as a date night.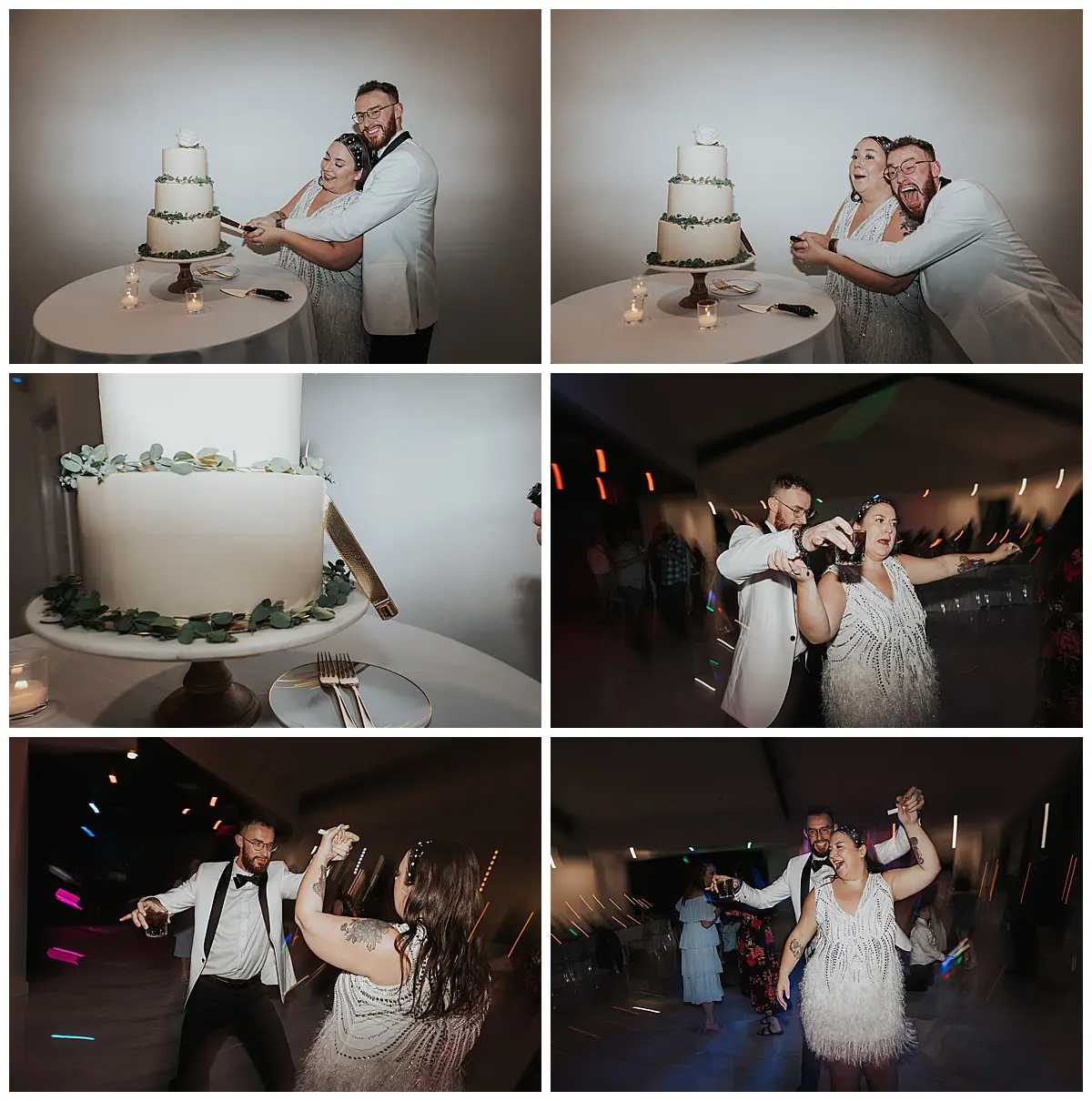 Want to chat about the possibility of me photographing your Houston Wedding? Contact me to learn more!